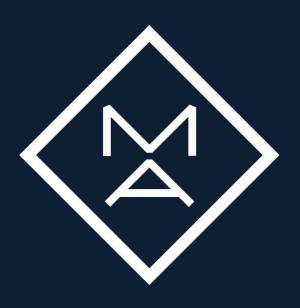 Performance Engineer- Dublin- Contract - MASON ALEXANDER LIMITED
Dublin, Dublin
Performance Engineer Role
The Role:
Dublin customer of mine is looking for a Performance Engineer to join their fast paced growing team on a number of exciting projects involving payments and security.
You will get the chance to work with one of the top performing Software Engineering teams in the Dublin market.
You will join a team onsite in Dublin but report into the US.
If you would like to join a technically advanced team where you can make a significant impact and have strong say in vital projects within the team then please get in touch.
Key skills required:
JEE Architecture stacks
Load Runner and JMeter
Dynatrace and Splunk
RDBMS
Experience required:
Ideally the candidate will have 5+ years in a similar role
End to End application performance management
Web Application,Web services performance architecture,scripting and testing experience
Performance tuning experience with RDBMS.
High level of engagement with the decision makers who will move fast on profiles- interviews will take place within a week of applications with a quick turnaround. If this sounds interesting please get in touch with Elaine Owens on 01 6854414 or email on e.owens@masonalexander.ie