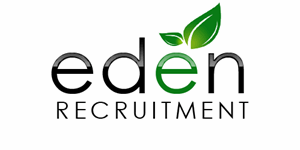 Policy Enforcement Agent with German (m/f) - Eden Recruitment
Dublin, Dublin
Policy Enforcement Agent with German (m/f)
City centre based, generous salary with awesome benefits
What are we looking for?
Good understanding of social media campaigns, pages & tool bugs.
An eye for detail, appetite for research and gathering data insights and the ability to use that to improve processes and standard.
Self motivation and a great work ethic.
What the role entails:
Review requests from page administrators needing assistance.
Ensure Policy Enforcement on all supported workflows & identify trends.
Ability to explain policy in a way that internal and external clients can understand without violating privacy and disclosure requirements
Review user generated content and decide whether it's compliant with policy
Look interesting? Contact cherie@edenrecruitment.ie / +353 (0)1 4744500