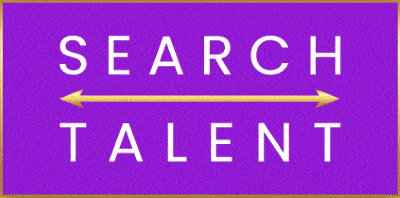 Process Characterisation Engineer - NPI - Search Talent
Cork, Cork

The Company:
One of the world's leading healthcare companies who manufacture devices to improve people's lives. They have multiple global sites with one of the most significant being in Western Ireland.

The Job: Process Characterisation Engineer - NPI
Work with all value streams to provide engineering support to the NPI Team to move products from NPI to production ready - end to end.
This role will be directly working with Quality and Manufacturing Engineering, as well as with suppliers and other sister sites running similar processes.
The successful candidate uses strong knowledge and application of process and equipment validation techniques, PFMEA, and associated regulatory requirements and applies this knowledge in the efficient & timely validation of equipment and processes

The person:

The successful applicant will have demonstrated experience in entire lifecycle of New Product Implementation, from planning to manufacturing, and other related activities.
Develop stable and capable manufacturing processes through a structured process development approach - Process Characterization.
Knowledge of preparation of all relevant manufacturing specifications, including but not limited to PFMEA creation and other Product related documentation.
Degree qualified in a relevant Engineering / Science discipline, with Good relevant experience and experience in performing Process Characterizations.
The company is within Medical devices, so experience working in pharmaceuticals, medical devices, biotechnology or life sciences products is needed.

What's in it for you?
This is an opportunity to work on a highly collaborative team; working with the latest technology; interacting at a Senior level and making a real difference to the running of a successful business. It comes with an attractive salary and full package including pension, healthcare and bonus.



The position is accepting applications and interviewing now.