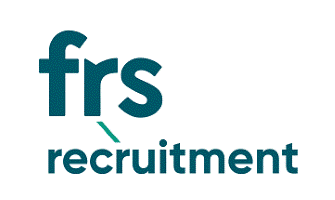 Product Development Specialist - FRS Recruitment
Westmeath, Westmeath

A leading Agri Business in Ireland & Europe is seeking applications for the newly created position of 'Product Development Specialist' as part of their strategic growth and expansion plan. This is a full-time permanent role with a competitive salary based on experiences.

Location: Would suit candidates from counties Westmeath, Meath, Offaly, and Cavan regions.

Industry: Agri, Machinery, Parts, NPD, Market Research & Analysis



Duties



Develop new products and services intended to assist in strategic planning.
Gathering and analysing market research data.
Monitor market trends and information collected by sales team to identify potential products for the development of new portfolio, and the restructuring of existing products.
Take new and modified commercial lines products from concept to implementation across all lines of business for the target market.
Remain current on market trends, product positioning, successes and competition and recommend appropriate actions based on analysis.
Provide regular feedback on product requirements for foreign markets, including product specifications functionality, pricing, and translation needs.
Prepare and execute local product launches and report on expectations of market size, market uptake, market share and expected budgeted sales.
Define product promotion and positioning for defined segments.
Produce financial analyses, projections, based on these proposed solutions.
Define customer segmentation and target groups.
Assess customer needs and requirements for defined segments and target accordingly.
Candidate Profile
Agri Machinery market knowledge a distinct advantage.
Project Management experience with an Ability to establish credibility and rapport with all stakeholders.
Degree level with focus on Mechanical Engineering, Business administration or NPD
Familiarity with all aspects of product development and launches.
2-4 years' experience in project planning and management
2-4 years' experience in New Product Development



To apply



Please email your CV through the attached link

Please note FRS will never disclose your details to your 3rd party without your prior consent.

FRS guaranteed 100 % confidentiality at all time.

N.B. Due to the High Volume of applications only candidates that meet the requirements will be contacted