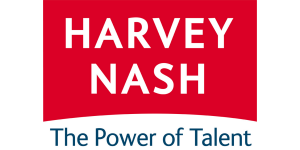 Product Owner - Harvey Nash Ireland
Dublin, Dublin

Our leading Fleet management client are recruiting for an experienced Product Owner to join their highly successful product management team, delivering additional products to add to their growing suite of offerings.

Some of the Key Responsibilities of the role include;

* Have a clear product vision and continuously communicate to all relevant parties to ensure delivery.

* Own and maintain product backlog.

* Ensure clearly defined projects with clear business cases and metrics

* Create high quality user stories with defined acceptance criteria.

* Work with cross functional team in an agile environment

This is an exciting opportunity for an innovative, creative thinker who enjoys working in a fast-paced environment, is passionate about technology and who wants to make a real impact within a progressive company.

To learn more about this role please apply on line or contact Dan Lee on 016741433.