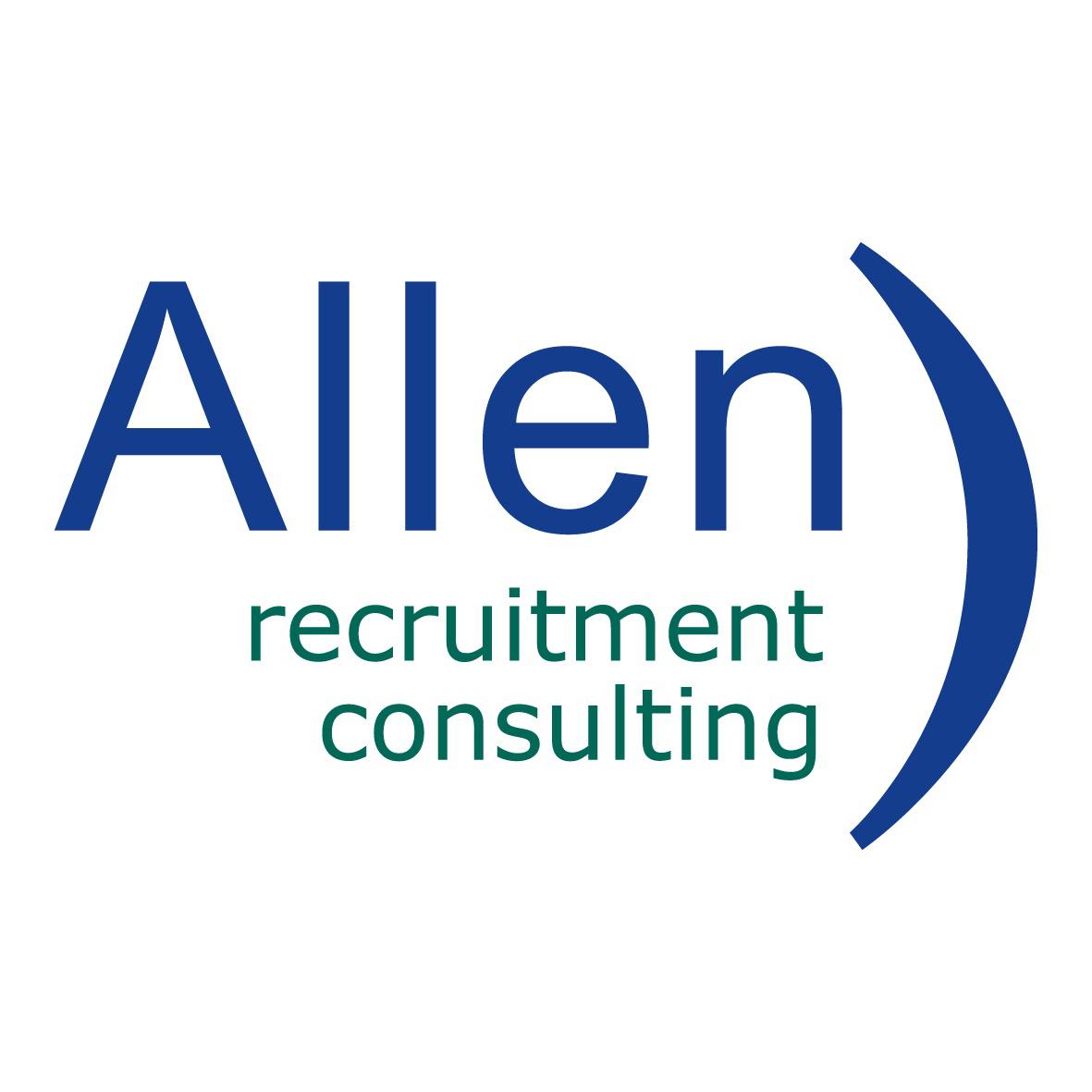 Product Owner - Allen Recruitment Consulting
Dublin West, Dublin

Product Owner

Our client is a multinational leader in the development of software products, remaining as one of the world's top software and service providers with clients based in 42 countries globally. With Irish offices based in Dublin 15, this company continue to grow and expand their dynamic team.

They require a Product Owner who has 2+ years of Agile business analysis experience delivering successful products. This is an exciting permanent opportunity for a professional with a passion for customer experience and product development.

Job Reference: BBBH 16341

What will a Product Owner do?

Visit customer sites and work with customers and market experts to further develop and deliver top quality solutions to our client's customers worldwide
Coordinate solution development with product managers & directors considering regional requirements
Take ownership of these requirements and elaborate upon user stories to convey to the Scrum Team
Own and prioritize the team's product backlog
Be available to the Scrum Team and attend the Scrum ceremonies
Perform pre-sales requirements analysis with customers worldwide who are interested in purchasing our client's software.
Attend customer site workshops and document the development requirements
What does the Ideal Candidate look like?
Degree / MA in IT / Computer Science or relevant equivalent qualification
2+ years of Agile business analysis experience delivering successful products
Evidence of previous management in innovation in the software space
Excellent business and technical analytical skills are essential, with the ability to manage ambiguity and navigate to clear outcomes
Fluency in verbal and written English. An additional language would be an asset
Effective escalation skills - Ability to go up and down the management chain with ease to resolve a conflict
Benefits?
4 weeks' holidays per annum.
Light lunch daily - free canteen.
Excellent working environment, including regular social events.

Still interested in this opportunity?

Submit your CV (in a Microsoft Word format) today!

OR

Perhaps this role didn't fully fit your criteria, not to worry - we have many similar roles advertised on our website - www.allenrec.com

Please don't hesitate to contact any of our team with any questions you may have on Email: or Phone: +353 1 6694040


€55,000.00 - €65,000.00 per year