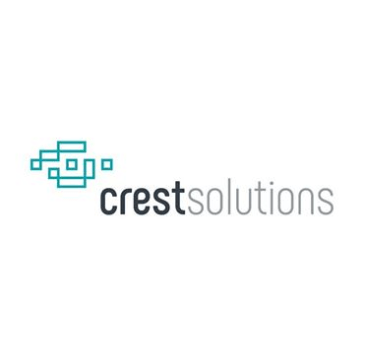 Project Engineer - Crest Solutions
Galway, Galway
Crest Solutions have an open position for a Project Engineer to join our team. The Project Engineer will represent Engineering on a cross functional technology transfer project supporting Equipment, QMS and ERP integration. 
Duties/Responsibilities:
• Perform Process technology gap assessment as part of transfer to new Quality Management system. 
• Perform Documentation gap assessment as part of transfer to new Quality Management system. 
• Core team member of the ERP integration project facilitating process mapping and coordinating Manufacturing Engineering activity. 
• Ownership of documentation changes through DCR including BOM's, Labels, Manufacturing Instructions, etc.  
• Perform other assigned tasks as directed by Supervisor or Head of Function.
Education/Experience:
• Minimum 4 years' experience in the Medical Device Industry.
• Minimum of a primary degree in an Engineering or Technical Discipline.
Specific Requirements:
• Excellent interpersonal skills with demonstrated decision making competencies.
• Very strong organizational, Project Management and communication skills.
• Meticulous attention to detail with a methodical and analytical approach to problem solving.
• Must be able to work in a dynamic environment with little supervision or daily direction.
Environmental Conditions:
• Typical office environment with work also performed in Manufacturing areas. Some travel will be required to the supplier sit
Why Join Crest Solutions?
In Crest Solutions, we understand that our people are our greatest asset. For this reason and many others, we take care of them. As part of the Crest Solutions team, you will be exposed to, and have the opportunity to work with, the latest cutting-edge technologies. The experience you gain in Crest Solutions will be multi-faceted. 
These role also includes great personal benefits and professional growth opportunities. An example of what is offered to our team members is as follows:
ü Competitive salary
ü Full healthcare cover, leave benefits, life assurance, flexi-time and pension scheme
ü A varied and exciting career with Crest Solutions with opportunities to work in a cutting-edge, innovative technological environment
ü A structured approach to professional development opportunities with an educational assistance programme
Parking
Maternity/Paternity Paid Leave
Work From Home
Paid Holidays
Employee Events
Performance bonus
Flexible Schedules
Life Insurance
Professional Development