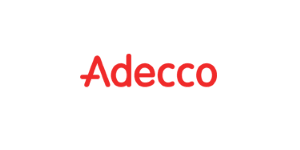 Project Manager - Adecco Retail
Limerick, Limerick
Adecco has an amazing opportunity for an experienced Project Manager to join a successful manufacturing company based in North County Cork. The successful applicant will plan and oversee all aspects of a project, and to meet the project's goals on time and within budget.

Role:
Lead a team of process and mechanical engineers
Responsible for design, procurement, construction and testing activities during the project
Work closely with and drive internal teams to deliver on their specific project objective
Ensure that the system is delivered on time, within budget, to specification and meeting the highest standards of quality
Work closely with suppliers and subcontractors in satisfying our customers' expectations
A close focus on the commercial effect of project decisions will be important
Monitor and report on project progress and identify and manage any risks to the project's schedule or commercial objectives

Required:
Bachelors degree in an engineering discipline
Demonstrated Leadership, Project Management and Engineering experience
Demonstrated ability to define project risk and to effectively manage project risks
Excellent communication skills



Adecco Ireland is acting as an Employment Agency in relation to this vacancy.