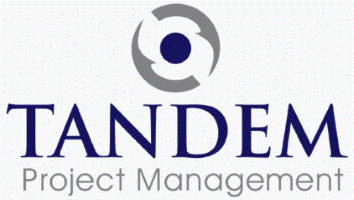 Project QS/ Estimator - Tandem Project Management
Cork, Cork
Summary:
We are looking for a Project QS/ Estimator to join our team! The Tandem Project Controls department operates as part of a multi-disciplinary team, serving both our Clients and internal management, in the following areas: Cost Management, Estimating, Contracts Administration, Procurement, Document Control, Scheduling and Progress Measurement of Engineering during Design.
The Project QS/ Estimator will carry out various project control functions on projects during the design, procurement, construction and C&Q phases. Responsibilities will include project estimates, preparation of contract documents, commercial analysis, recommendation & award of contracts, cost reporting, preparation of change notices, and all contract administration during installation and construction until final close out.
Responsibilities:
General administration duties including management of documents, maintenance of registers and updating of documentation.
Prepare cost plans / budget estimate and cost reports from concept development right through detailed design to construction and commissioning.
Prepare tender enquiry packages for CSA, Mechanical & Electrical contracts.
Analysis and reporting of contractor tender bids.
Administration of reporting of contract packages, including assessment of variations, progress measurement, assessment of payment applications.
Provide input in the preparation of in-house earned value progress measurement during the of projects.
Provide input into the preparation of project schedules.
Gathering and retention of historic data and benchmarking metrics.
Qualifications & Experience:
Quantity Surveying, Project Management qualification.
2+ years experience in Project Controls and or Project Quantity Surveying.
Computer literate in Excel, Word, MS Project, PowerPoint.
Good interpersonal, organisational and communication skills.
Attention to detail.
Self-starter.
Ability to work as part of a team.