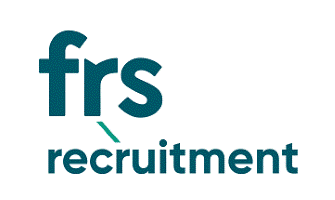 Psychiatry Doctors-Available immediately - FRS Recruitment
Ireland, Dublin

I am delighted to be working with Ireland's leading Mental Health Services to recruit a number of Psychiatry Doctors for 6-12-month contracts, that are available to start immediately. If you are a Psychiatry SHO or Registrar and/or have interest in any specialities below, don't hesitate to apply.

Adult General Psychiatry
Acute Inpatient Psychiatry
Adult Liaison Psychiatry
Rehabilitation Psychiatry
Psychiatry for Intellectual Disabilities
Drug and alcohol/substance abuse or rehab psychiatry
Child and adolescent psychiatry
Psychiatry of old age
To be eligible for consideration for these positions you must:
Be registered with the Irish Medical Council
Have satisfactory evidence of English language (OET or IELTS) or be already employed in Ireland
At least 12 months recent experience in a psychiatric role and being able to demonstrate a passion and desire to pursue a career in this setting

Candidates who are short-listed for interview must be available to attend a face-to-face panel interview in person in April and be able to commence the role in July.

FRS Recruitment's Healthcare Division is the best in Ireland, and we will work with Doctors to help them prepare for panel interviews and offer advice and assistance on progressing a career in Ireland.

To be considered for this and other psychiatry doctor roles in Ireland, submit your CV online today.

In order to work as a Doctor in Ireland, it is necessary to be registered with the Irish Medical Council (IMC). For further information on how to register with the IMC follow the link https://www.medicalcouncil.ie/Registration/

If you are interested in working in Irish Hospitals, please contact Milena Bednarczyk, Medical & Healthcare Division, FRS Recruitment . I will be in contact with you on receipt of your CV, and to deal with any queries you may have.