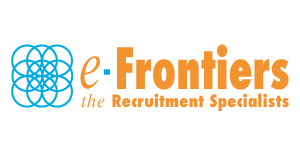 Python Developer - E-Frontiers
Dublin, Dublin

We are helping our client, a software company from Dublin, that is looking for a Python Developer to join their backend team.

In this role you will:

Work on a wide range of features and functionality for the core product offering
Develop, design, and maintain functionality across the backend systems including the APIs, core functionality and databases
Input into product architecture and product functionality and work with frontend developers in designing out APIs

Some of the key skills required for this position:

Have 3/4+ years of Python development experience
Have knowledge of a Python web framework such as Flask, Tornado, or similar.
Are proficient with Git
Experience writing tests using pytest, unittest etc

If this is of interest to you do not hesitate to get in touch for more details!