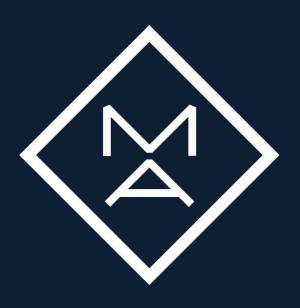 Python Engineer- Contract - MASON ALEXANDER LIMITED
Dublin, Dublin
*** Python Engineer- Contract- Dublin ***
A new exclusive role is just in with a US based Product customer who is looking to hire a Senior Engineer to join their team to work on their robust cutting edge payments platform.
They're looking for an Independent worker who has experience with Python and DynamoDB in particular but the engineering manager is also open to polyglot engineers who want more exposure to working with Python.
There is a lot of flexibility from a remote perspective and you would be collaborating with their team in the San Fran Valley.
Offering excellent daily rates for an initial 6 month contract, you'll get an opportunity to build and integrate a large scale system and work with a group of very high level engineer.

Requirements
Python and DynamoDB experience
Good understanding of software architecture such as application boundary and microservices
Experience with scale
You have experience working in systems handling high volume financial transactions.
You have experience with Python, micro-services, and DynamoDB
You have experience shipping quality code, releasing early, and iterating rapidly.
You have experience in working with data-driven applications at scale.
You have the soft skills to ?come up with resolutions with the team regardless different perspectives and time zones.
You are smart about scheduling and planning.
If you are interested in hearing more, please reach out to me on e.owens@masonalexander.ie or 01 6854414. Engineering Manager is looking to speak with people next week and a quick turn-around for when this greenfield projects kicks off in 2-3 week's time