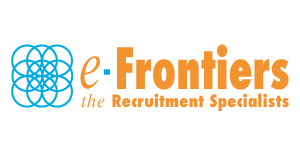 QA Lead - E-Frontiers
Dublin, Dublin

We are on the lookout for a QA Lead who has previous working knowledge of Temenos / T24 platform and will lead a QA team for the bank for their Temenos application rollout.
You will be responsible for:

Confirm resource requirements with QA Manager/ITPM
Create Performance Test Approach for new projects based on provided documentation
Confirm approach and scope with the Project QA Manager
Verify test environment requirements, develop test scenarios/data
Create test schedule and co-ordinate the creation and walkthrough of test cases
Confirm test readiness with development lead
Assist project team in troubleshooting
The skills you will bring:
4-5 years test experience.
A Computer Science/I.T. related Degree / Diploma.
ISTQB Intermediate or Advanced.