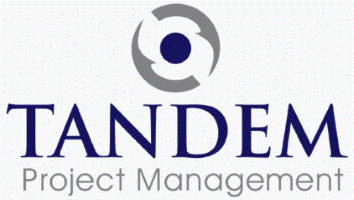 QC Analyst (Day & Shift Available( - Tandem Project Management
Cork, Cork
Summary:
A Quality Control Analyst is required for a biotech company in Cork. Reporting to the QC Team Leader, the successful candidate will provide support to internal and external customers by providing quality testing and delivering results in accordance with GMP standards. Ensuring products are safe for patient use and fit for purpose. This is a shift role.
Responsibilities:
The role potentially will cover both Analytical and Microbiological testing including but not limited to the following:
Analytical testing performed by the lab incl: HPLC, SDS, FTIR, UV, plate based assays; capillary electrophoresis.
Microbiological testing performed by the lab incl: Utilities; Bioburden; Endotoxin.
Testing of finished product, raw materials, packaging and stability.
Perform primary review of QC raw data and trend results.
Prepare protocols, summaries, and reports—often for direct submission to pharmaceutical regulatory agencies
Develop, optimize, validate and troubleshoot analytical test methods.
Draft QC SOPs.
Act as technical resource (SME)and train other analysts in areas of expertise
Evaluate results against defined acceptance criteria.
Conduct and document laboratory investigations to completion.
Maintain the laboratory in an inspection-ready state.
Interact directly with regulatory agency inspectors during audits.
Interface with other departments (Manufacturing, Quality Assurance, Facilities, etc.) and contractors as necessary.
Team Leadership – active participation team development and continuous improvement including standard work and 5S.
Qualifications & Experience:
B.S. in a scientific discipline
3+ years of relevant laboratory experience.
Ability to work independently and meeting established timelines.
Comfort with coordinating the activities with other staff members.
Comfort with working in a team environment.
Knowledge of cGMPs.