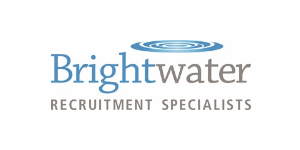 Quality Inspector - BRIGHTWATER SELECTION (CORK) LIMITED
Cork, Cork
Opportunity to work with a global R&D specialist in Cork as part of their Quality department on a 12-month contract basis.
The successful candidate will have the opportunity to work alongside skilled engineers with extensive experience in the design and manufacturing of  advanced electronic control products.
The candidate:
· Must have min 1 years' experience working in Electronics manufacturing with knowledge of IPC-A-610 standard and application (in date certification an advantage)
· Experience in In-Process, Incoming Inspection and Outgoing Inspections
· Experience in interpreting drawing specifications
· Excellent organisational skills as you will be responsible for recording Inspection/Auditing results and maintaining records.
Interested in learning more about this position?
Get in touch!