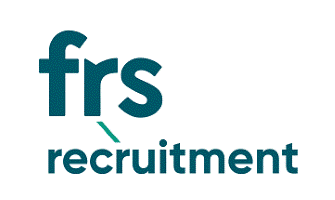 Quality Manager - FRS Recruitment
Meath, Meath

Quality Manager

Sector: Automotive
Commute from Westmeath, Meath and Cavan.

We are assisting this client source a Quality Manager to join their large team based in the midlands.
We are specifically interested in candidates that can take ownership of a team and navigate all quality issues with some of the worlds top tier automotive companies.
Whilst prior experience in managing ISO 16949 will be highly regarded it is not a prerequisite for the role.

This role presents an exciting opportunity to further your career in one of the most challenging industries with direct involvement in the development of new model programs.

As Quality Manager, you will play a key role in process improvement activities and will be the central point of contact for all key customers and suppliers:

* Managing Product Quality to meet agreed project requirements.
* Liaise with key customers and ensure successful completion of Customer Audits and corrective action completion.
* Development of internal and external product and process control equipment.
* Management of customer submissions, FTOP, Builds and PPAPs.
* Manage relationship between Quality team, development team and the Production team.
* Manage Compliance and Development of Procedures related to ISO TS 16949 ISO 14001
* Management of Key Quality systems such as non- conformance system, incident reporting system and customer complaint analysis.
* Drive changes and improvements in the Quality Assurance and control systems.
* Manage and develop the Quality team members through mentoring, motivating and delegating tasks appropriately.
* Manage Performance of direct reports through regular reviews and team meetings.
* All responsibilities should be undertaken in a spirit of Continuous improvement, striving for excellence and adoption of Best Practice.
*

Am I suitable for this role?

* Third level Qualification in an Engineering, Science or other relevant discipline. * Previous experience working in an ISO TS 16949 ISO 14001 environment would be highly regarded
* Experience managing a Quality team.
* Experience working in global quality team.
* Excellent interpersonal and communication skills.
* Results orientated.
* Ability to work well under pressure and to deadlines.
* Fluency in German and English is desirable.