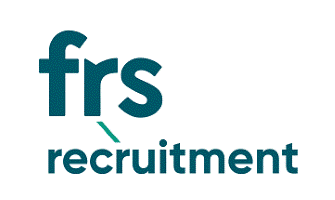 Regulatory Affairs Manager - FRS Recruitment
Dublin, Dublin

Do you have significant experience in an Animal Regulatory Affairs environment with experience of the practices of industry bodies such as the HPRA and APHA? If so, this could be your next role.

Our client in Dublin South are hiring for a Regulatory Affairs Manager to manage and oversee the overall process of obtaining and maintaining marketing authorisations for their products. THe position requires a candidate with a related bachelors degree in veterinary/science or other related discipline and a post graduate qualification whilst not essential, is desirable. Naturally, given the nature of the role - you will be an analytically minded person, a strong problem solver with excellent communication skills, and your attention to detail and accuracy will be second to none as you respect the compliance, regulatory and quality elements of the role.

You will join a supportive team, and on a daily basis you will oversee Licence renewals, Variations and New Applications. Artwork will also fall under your remit, ensuring compliance with licenses, planning artwork change campaigns, tying it all in with manufacturing production schedules and publishing deadlines.

You will manage the QMS and ensure compliance within the team - everything from training needs to process improvements along with contributing to the regulatory process and providing regulatory guidance to colleagues and project teams. You will have a detailed understanding of releveant European legislation, licensing and related practices and laws.

This is a permanent role, to be based in Dublin South and within a leading organisation. Please apply below.