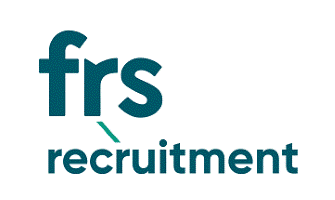 Research & Development Manager - FRS Recruitment
Westmeath, Westmeath

A leading Agri Business in Ireland & Europe is seeking applications for the newly created position of 'Research & Development Manager' as part of their strategic growth and expansion plan. This is a full-time permanent role with a competitive salary based on experiences.

Location: Would suit candidates from counties Westmeath, Meath, Offaly, and Cavan regions.

Industry: Agri, Machinery, Parts, NPD, Market Research & Development



Duties



Manage the review of existing product portfolio and identify business opportunities for the existing product ranges.
Implement an innovation strategy of the existing product portfolio to maximise business performance.
Implement new product development best practice plan for any new market opportunities identified.
Work with our suppliers to manufacture the existing product portfolio and any new products in the pipeline efficiently and economically with a distinct emphasis of Quality.
Identify milestones for research and development and ensure targets are achieved for the process. Develop R&D KPIs.
Manage any technology transfer and ensure the process capability exists to meet the plan.
Work with suppliers and customers, design, implementation and validation.
Develop and initiate the IQ/OQ/PQ protocols for all new equipment.
Manage R&D budget and spend.
Partner with the Sales and Marketing team on developmental opportunities.
Drive Process Improvement through innovation and renovation of processes.
Candidate Profile
Relevant third level Degree qualification.
Experience of working at a senior level in a similar role.
Tractor market knowledge is highly desirable.
Proven track record in strategic research & development.
Strong influencing skills and relationship management at a senior level.
Self-driven, visionary and results focused.
Excellent People Skills
Excellent Communication Skills.
A proven track record of project delivery and stakeholder management.
Innovative Mindset.



To apply



Please email your CV through the attached link

Please note FRS will never disclose your details to your 3rd party without your prior consent.

FRS guaranteed 100 % confidentiality at all time.

N.B. Due to the High Volume of applications only candidates that meet the requirements will be contacted