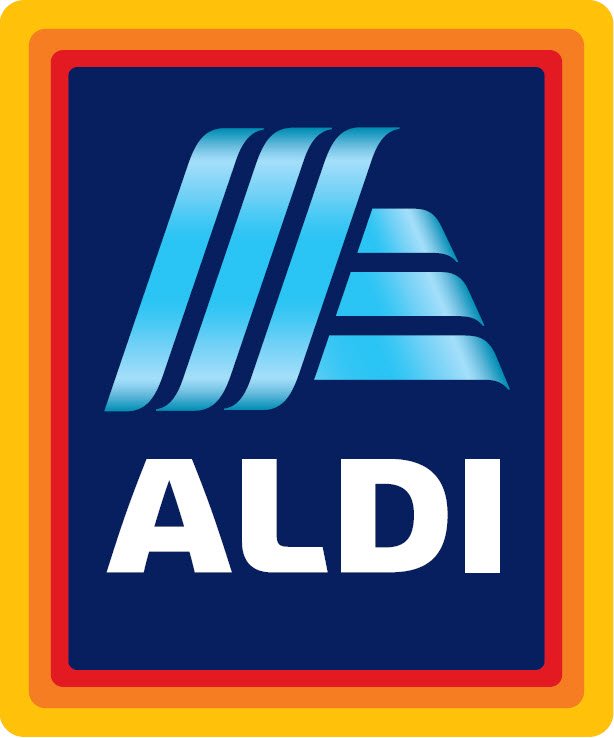 Retail Assistant Store Manager - Cork County - ALDI STORES (IRELAND) LIMITED
Cork, Cork
Assistant Store Manager

Salary: €41,000 rising to €52,840

This is about helping to run a €multi-million store, while motivating and developing a diverse, talented team.

One day could find you supporting the Store Manager with sorting out deliveries, placing orders or dealing with customer queries. The next, you might be focused on people management and training or organising holiday rotas for the team. At the same time, you'll be working to achieve the over-riding goals of maximising sales in your store, ensuring great customer service, minimising costs and optimising productivity. It means you'll be more than prepared to step into the Store Manager's shoes in their absence.