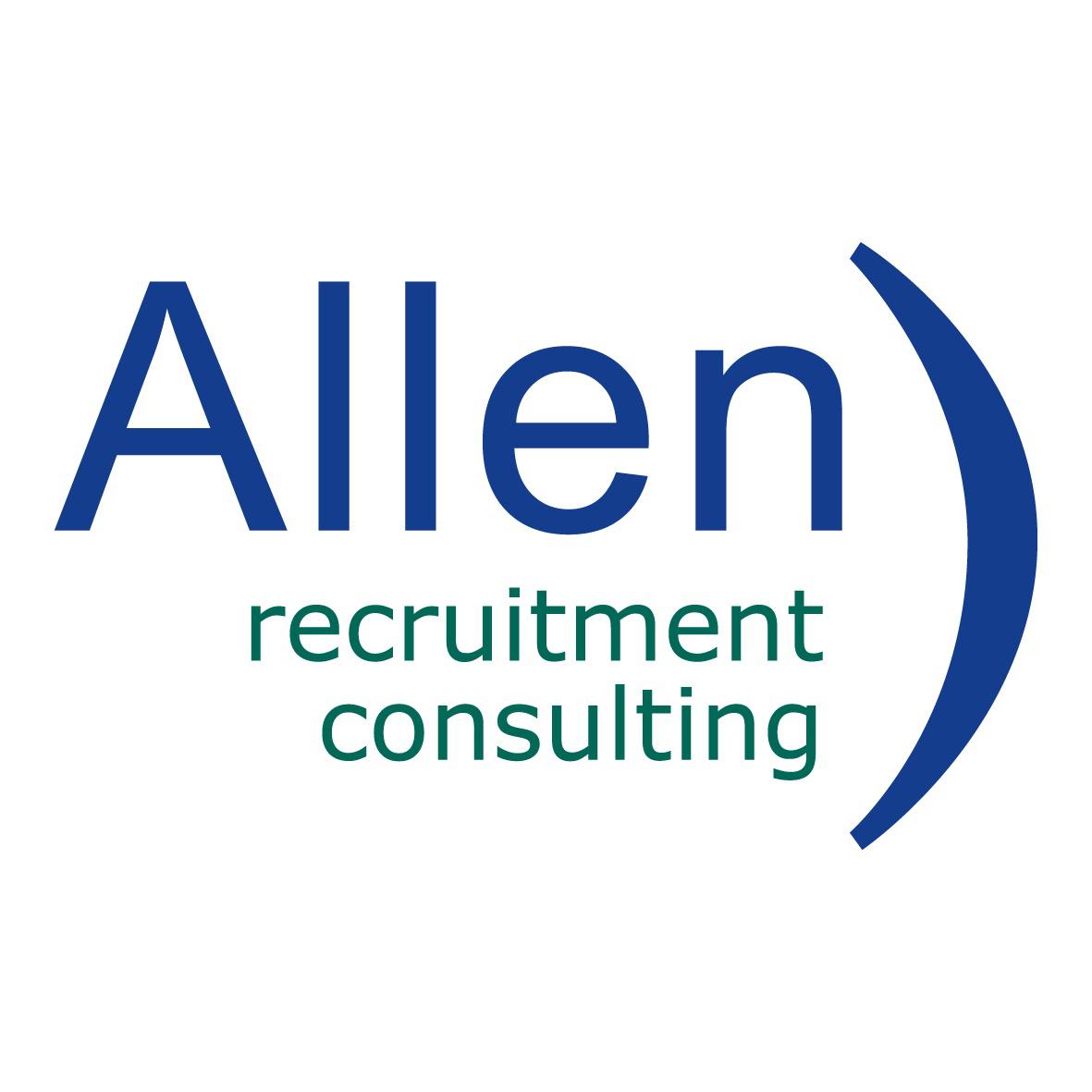 Sales Training Coordinator - Allen Recruitment Consulting
Dublin, Dublin

Sales Training Coordinator

Based in the heart of Dublin's Silicon Docks (Dublin 2), our client has been at the forefront in changing the internet and online technologies as we know it.

Initially on a 12-month contract, they require a Sales Training Coordinator with 2+ years in process, project and program management and practices. The successful candidate will support program managers with the coordination and activation of a variety of sales skills workshops and programs.

Job Reference: BBBH 18084

What will a Sales Training Coordinator do?

Perform general administrative tasks such as calendar management, room bookings, maintenance of project trackers.
Manage logistics and internal tickets including access badges, room bookings, catering, printing of materials, rosters of attendees/wait lists, maintaining and updating registration information and attendance records.
Be the on-site support on the day, ensuring the events run smoothly from start to finish.
Maintain an in-depth knowledge of the programs you are supporting and how these fit into the bigger picture of the team's overall goals and activities.
Communicate effectively and be the point of contact for program attendees, stakeholders and external facilitators.
What does the Ideal Candidate look like?
2+ years in process, project and program management and practices - and the ability to apply them when solving operational issues.
Prior experience with Google Suite or Microsoft Office experience (including Spreadsheets / Excel)
Benefits?
25 days paid holidays plus bank holidays
Access to all onsite facilities such as free food and beverages, onsite swimming pool and gym
Tax Saver Travel tickets
Bike to work scheme
Employee referral scheme

Still interested in this opportunity?

Submit your CV (in a Microsoft Word format) today!

OR

Perhaps this role didn't fully fit your criteria, not to worry - we have many similar roles advertised on our website - www.allenrec.com

Please don't hesitate to contact any of our team with any questions you may have on Email: or Phone: +353 1 6694040