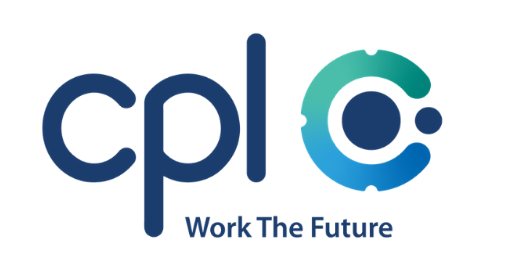 Senior HR Manager - CPL IE
Dublin, Dublin
Senior HR Manager
Dublin Initially working remotely
3 year Fixed Term Contract
60,000 to 70,000k

Reporting directly to the CEO this is a fantastic HR Manager opportunity to really make a difference in a forward thinking, innovative organisation where you will be constantly fulfilled. We are delighted to be working exclusively with our client to assist them in finding our successful candidate. This person will be excellent at people management, stakeholder management, an influencer with a unique energy and dynamism.

Responsibilities and Duties

Be the expert in all issues related in terms of HR practices and legislation. Implement this knowledge in the creation of policies, procedures, guidance notes for companies, seminars and other expert speaking opportunities

Provide onboarding material and training sessions for companies as they prepare to create positions

Consistently look at ways for providing recommendations on promoting inclusion of all participants within the workforce and as entrepreneurs

Use your HR expertise to help steer companies through questions they have, issues that may arise and other people related areas

Demonstrate relevant experience in recruitment and database management

Display excellent interpersonal, communications, listening accountability, and stakeholder management skills. Excellent presentation skills are required

Demonstrate the ability to work independently with minimal supervision, showcasing leadership, versatility and integrity and high professional values

Provide the CEO with new thinking and innovation and look to develop this invaluable contribution to organisations and its offerings in line with its purpose

Interact regularly with the CEO and Director of Development to understand updates and provide progress on work.

Work may be out of hours and at weekends. Reasonable flexibility would be required

If you are eligible to work in Ireland and have the required attributes and experience to really develop this HR Manager opportunity within this organisation with passion and engagement then please do forward your word format CV to eileen.wall@cpl.ie or email me and we can organise a conversation to discuss further.