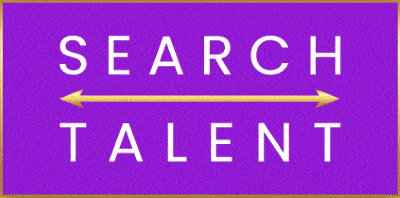 Senior Lawyers & Partners in Tax, Corporate, Data Protection - Search Talent
Dublin, Dublin



Senior Lawyers & Partners in Tax, Corporate, Data Protection, Financial Services, Funds and Real Estate


We are seeking new partners and senior lawyers to join our client's teams in Corporate, Data Protection, Financial Services, Funds, Real Estate and Tax.
Ideal candidates will preferably have between 4 and 10 years of demonstrable experience gained in private practice or as in-house counsel. Successful candidates should show an ability to work both on their own initiative and within a cohesive team which advises on a broad range of corporate law issues.
Excellent academic credentials and superior written and oral communications skills are required. In addition, candidates must be technically savvy with strong IT skills
If you are a talented lawyer who would like to work with an enviable client base on a market-leading team, we would like to hear from you.
These very progressive roles come with excellent salary and benefits packages and offers will reflect your experience, expertise and success in the field.
If you wish to apply or just wish to find out more, please contact Enda at Search Talent at
01 963 93 17 or e-mail
Any communication or application on this will be treated in strictest confidence and your details will only be shared with others with your express permission.

125,000 - 125,000 per year