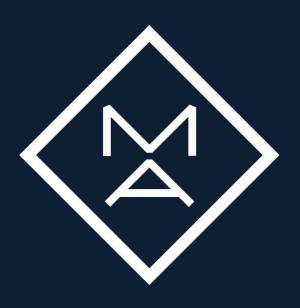 Senior & Principal iOS Engineer - MASON ALEXANDER LIMITED
Dublin, Dublin
*** Senior & Principal iOS Engineer- Contract- Dublin ***
I am currently working exclusively with a forward thinking Director of Engineering who wants to bring on a Senior & Principle iOS engineers to help build out one of the biggest technology functions in the Dublin market.


The core agile practices of Hertz Revlab are:

Microservices Architecture
Test Driven Development
XP (Pair) Programming
Continuous Integration & Continuous Deployment
Partnership with the business
Excellent communicator & collaborator
5 + years' experience development on iOS
Track record of successfully building & delivering mobile applications
Highly proficient in Objective-C or Swift.
Experience with UIKit, Core Animation, and the iOS SDK.
Experience publishing apps to the App Store (iTunes Connect, provisioning profile and certificate management).
Experience working with TDD.
Comfortable in dealing with RESTful APIs.
If you are interested in hearing more, please reach out to me on e.owens@masonalexander.ie or 01 6854414. Client is highly engaged to hire and will move fast as timelines have been agreed in advanced - interviews will take place within a week of applications with a quick turnaroun