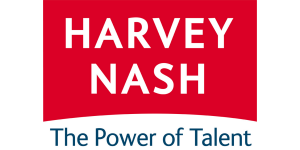 Senior Product Manager - Harvey Nash Ireland
Dublin, Dublin

Harvey Nash are currently recruiting for an exciting opportunity to join a cutting edge AI brand in their Dublin office. This global sales and customer success business are looking for an experienced Senior Product Manager to join their fast paced development team, with the responsibility of driving innovative product features from inception to completion.

Some of the Key Responsibilities of the role include;

* Utilise multiple sources to gather product requirements to understand customer needs.

* Through collaboration with product team you will define the product strategy and then implement it.

* Create timelines, supporting documentation keep sales and support teams up to speed with key product enhancements.

This is a senior position ideal for someone with experience SaaS application experience and cloud based application platforms.

To learn more about this role please apply on line or contact Dan Lee on 016741433.