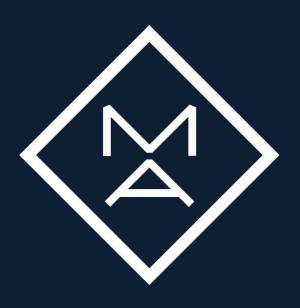 Senior Software Engineer(Python)- Contract- Dublin City Centre - MASON ALEXANDER LIMITED
Dublin, Dublin
Senior Software Engineer
The Role:
City Centre key customer of mine is looking for a Senior Software Engineer with experience in Python to join their fast paced growing team on a number of exciting projects. This company is a leader in their market that pushes the technical standard within their industry.
You will get the chance to work with one of the top performing Software Engineer teams in the Dublin market and a technology leader. You will work on applications that support business functions such as accounting, operations and finance.
This customers technological platform is consistently growing due to emerging technologies so if you are fast paced individual willing to embark on new challenges, this is the right role for you.
Key skills required:
Python development
MongoDB or alternative NoSQL platform
CI/CD tools such as Jenkins and GOCD
Experience deploying and running applications as Docker containers
Experience required:
Ideally the candidate will have 5+ years in a similar role
Building web applications with Python and Linux
Design and Develop API's and web applications
Working with relational databases and data applications
High level of engagement with the decision makers who will move fast on profiles- interviews will take place within a week of applications with a quick turnaround. If this sounds interesting please get in touch with Elaine Owens on 01 6854414 or email on e.owens@masonalexander.ie