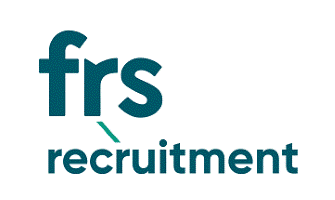 Senior Systems Engineer - FRS Recruitment
Limerick, Limerick

FRS Recruitment are delighted to announce a new Senior Systems Engineer role with our client a leading company in Limerick.



The role:



We are recruiting for a highly talented Senior Systems Engineer. This role ensures product requirements are defined, maintained and the subsystem functional design teams deliver to those requirements. At the system level the successful candidate leads system development by planning and executing system integration and characterization activities ensuring efficient verification, validation and design transfer for products that have both life science/chemistry and

instrumentation/engineering

components.

Role overview:

Responsible for management of product requirements and high-level design specifications including integration plans of modules and components into a complete system
Responsible to lead Product engineering projects and manage the entire change control process.
Contributes to product conceptualization and develops work plans to reduce concepts to design.
Assumes a

technical contributor

or lead role and works closely with other functional groups, especially assay development and hardware/software engineering.
Leads product design and development and demonstrates an ability to characterize system and subsystem performance
Be Qualified:
The successful candidate will have a minimum level 8 degree and proven experience working in a Systems Engineering position.
The successful candidate will have a background in either Electronics or Software Engineering and experience in requirements gathering / management and risk management.
Experience working with Medical Device instruments and project management methodologies are an advantage.
Apply today!
To apply for this exciting Senior Systems Engineer role, please click on the apply link to learn more information. Please also refer to friends!