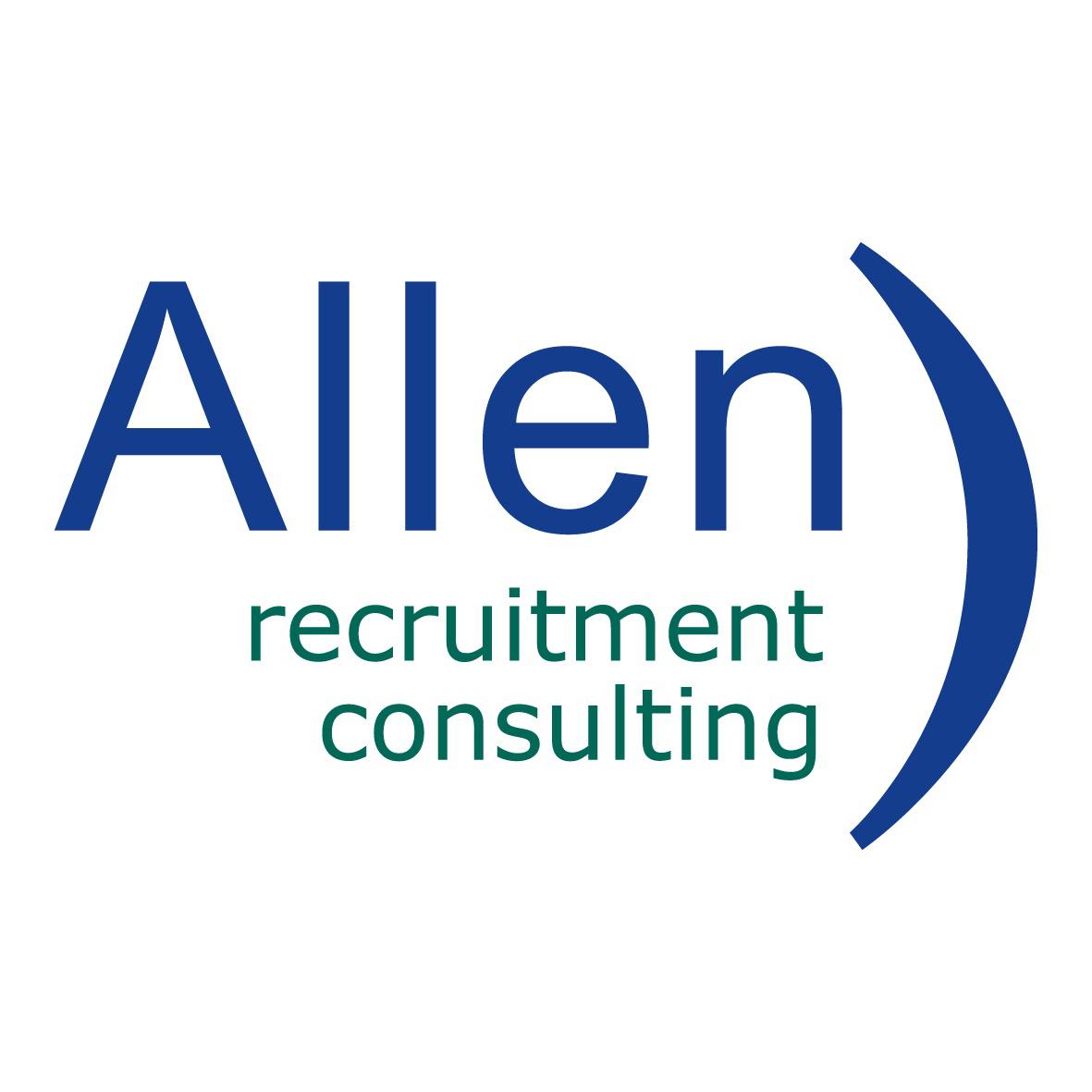 Senior UI Developer - Allen Recruitment Consulting
Athlone, Westmeath
Are you a Senior UI Developer to join a dynamic software company? Then apply today for a chance to participate in innovative projects with the most cutting-edge technologies available!
Based in Athlone, Ireland, our client is passionately involved in outsourcing for software application development, product engineering and R&D. Founded in 2006, the company is leading the charge in web based software applications and field based mobile solutions providing both standardised and bespoke solutions to their customers.
Overseas Candidates with EU passport or Stamp 4 visa welcome but fluent English is a must-have.
Why would I be interested in the job?
Competitive package with salary of 55-60K (depending on experience).

A chance to work on an exciting outsourced project with some of the biggest IT based firms.

The company has been awarded with the recognition as one of the most innovate firms in the world.

As a progressive and dynamic organisation, there is a strong emphasis on the promotion of a strong learning and working in a relaxed environment.

This will allow the successful person to learn from a talented, passionate and multicultural group of individuals.
What will I be doing as a Senior UI Developer?
Working with the latest UI-based tools to drive innovative development.

Developing and testing within an Engineering Scrum Team in an innovative Telecoms project.

Developing a standard of high quality UI design in an agile environment including unit testing and other types of functional and non-functional testing.
What do I need to get this job?
4+ Years of commercial experience as a UI/Javascript Developer.

Degree in Computer Science or related field.

Strong knowledge of UI based design and the latest UI Frameworks / web services including REST.

Experience with client side testing

Agile
If you're interested in this role, apply today and I will get back to you within 48 hours!
For more information, please call +35316614004 quoting job reference BBBH10066 and ask for Katarina.

Competitive Salary and Excellent Benefits