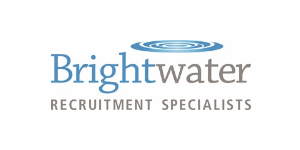 Service Engineer - BRIGHTWATER SELECTION (CORK) LIMITED
Kerry, Kerry
Looking for an opportunity that will allow you to work alongside a team of skilled engineers on projects worldwide?
We are currently seeking an experienced Service Engineer to work with our client on a number of projects across the world. If you have 2 years' experience servicing industrial equipment, and interested in an exciting role with a competitive salary and benefits package on offer get in touch!
The job:
Maintenance and service support for the full range of products
Communication with customers on service and related matters
Commissioning of the product on site
Testing and completion of handover formalities on project completion
Preparation and delivery of technical reports on project completion
Training of clients, employees and apprentices both on-site and in-house
Liaising with production to eliminate faults
Checking of drawings and preparation of documentation for site
Repair and research of electrical / electronic modules and equipment
In-house testing as required prior to despatch
Ensure that quality, environmental, and health and safety standards are maintained at all times.
You:
A recognised third level Electrical (Mechatronics) qualification with significant practical experience is essential for this role
A qualification trade apprenticeship (Electrical) would be a distinct advantage
Fault finding and diagnostic experience is essential
Aptitude to travel
Contact Jennifer to discuss further 0214221000.