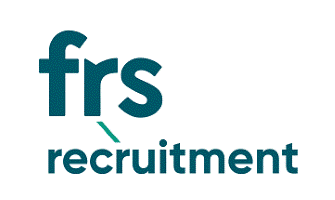 SHO Anaesthetics - Immediate - FRS Recruitment
Galway, Galway

SHO Anaesthetics.

A public teaching hospital in the west of Ireland have an immediate vacancy for an SHO with experieince in Anaesthetics.

This is a busy Hospital providing 24/7 acute surgery, acute medicine and critical care along with Emergency Department and maternity services to adults and children in a large catchment area.

Essential Requirements:

IMC registration
6 months experince in Anaesthetics
Valid IELTS or OET exam (this is compulsary for all public hospitals in Ireland)

FRS Recruitment is the leading provider to Medical and Healthcare professionals to public and private hospitals throughout Ireland. We pride ourselves in the standard of service we provide to both candidates and clients. We also have a dedicated Compliance Officer to provide unparalleled support and guidance throughout the recruitment process, and throughout a relocation process if applicable.

If you are interested in working in Irish Hospitals, please contact Emma Fenton, Medical & Healthcare Division, FRS Recruitment. Tel: +353860243108. I will be in contact with you on receipt of your CV, and to deal with any queries you may have.

€43,897.00 - €58,023.00 per year
overtime and on call