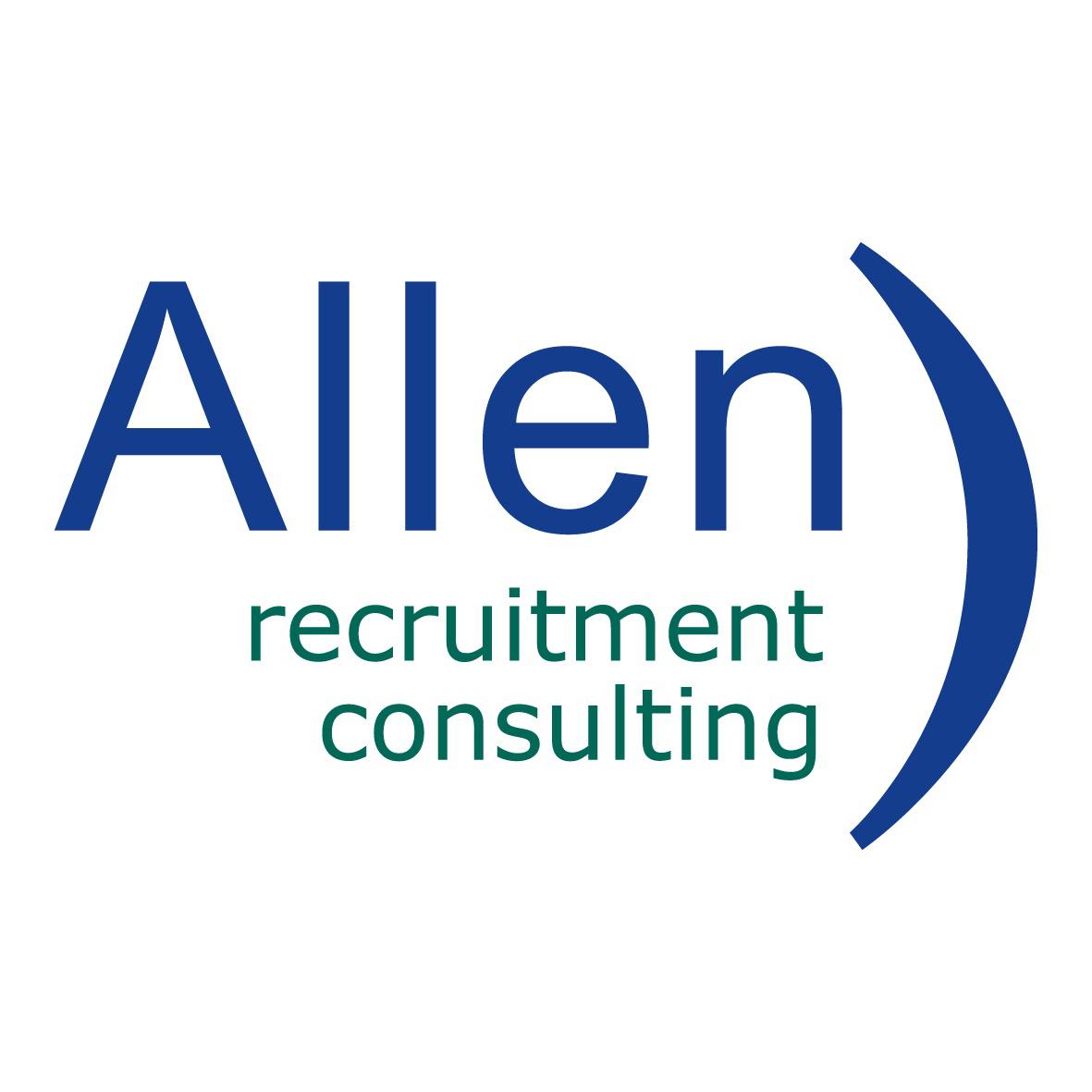 SMB Marketing Executive - Allen Recruitment Consulting
Dublin City Centre, Dublin

SMB Marketing Executive

Based in Dublin, our client is renowned for their continuing advancements in online technologies that have changed the world. An ambitious, fast paced forward thinking company with very creative culture. They require an SMB Marketing Executive 5 years of integrated marketing experience to join them, initially on a 11-month contract.

Job Reference: BBBH 16496

What will an SMB Marketing Executive do?

Lead pre-event on platform promotion and post-event follow-up, working closely with the Campaign Manager to activate the overall Media strategy across several programmes.
Partner with measurement & analytics teams to measure impact.
Event collateral localization and translation, content creation support and development as well as ongoing updates to existing content.
Work with internal and external partners to deliver programming content and logistical requirements.
Liaise with Internal teams for event briefings, programme updates and ongoing communication.
Ad-hoc event support as required.
What does the Ideal Candidate look like?
5 years of integrated marketing experience.
Digital campaign management & measurement experience.
Experience working on complex, cross-functional marketing programmes.
Experience developing and localising content for integrated marketing programs.
Experience working with advertising & event marketing agencies.
Experience as a cross-functional influencer and partner.
Benefits?
Competitive Salary, with great onsite benefits including free canteen, unlimited (top class) coffee, tea, soft drinks and much more.
Work Laptop, phone (most roles) and latest tools and technologies.
State of the art modern office.
25 days annual leave (pro-rata) plus paid bank holidays.
Expanding workforce with options for permanent positions and career progress ion for top performers.
The experience of working with a company that will make your CV stand out from the crowd.

Still interested in this opportunity?

Submit your CV (in a Microsoft Word format) today!

OR

Perhaps this role didn't fully fit your criteria, not to worry - we have many similar roles advertised on our website - www.allenrec.com

Please don't hesitate to contact any of our team with any questions you may have on Email: or Phone: +353 1 6694040 or +44 3303351710



€53,997.00 - €73,986.00 per year