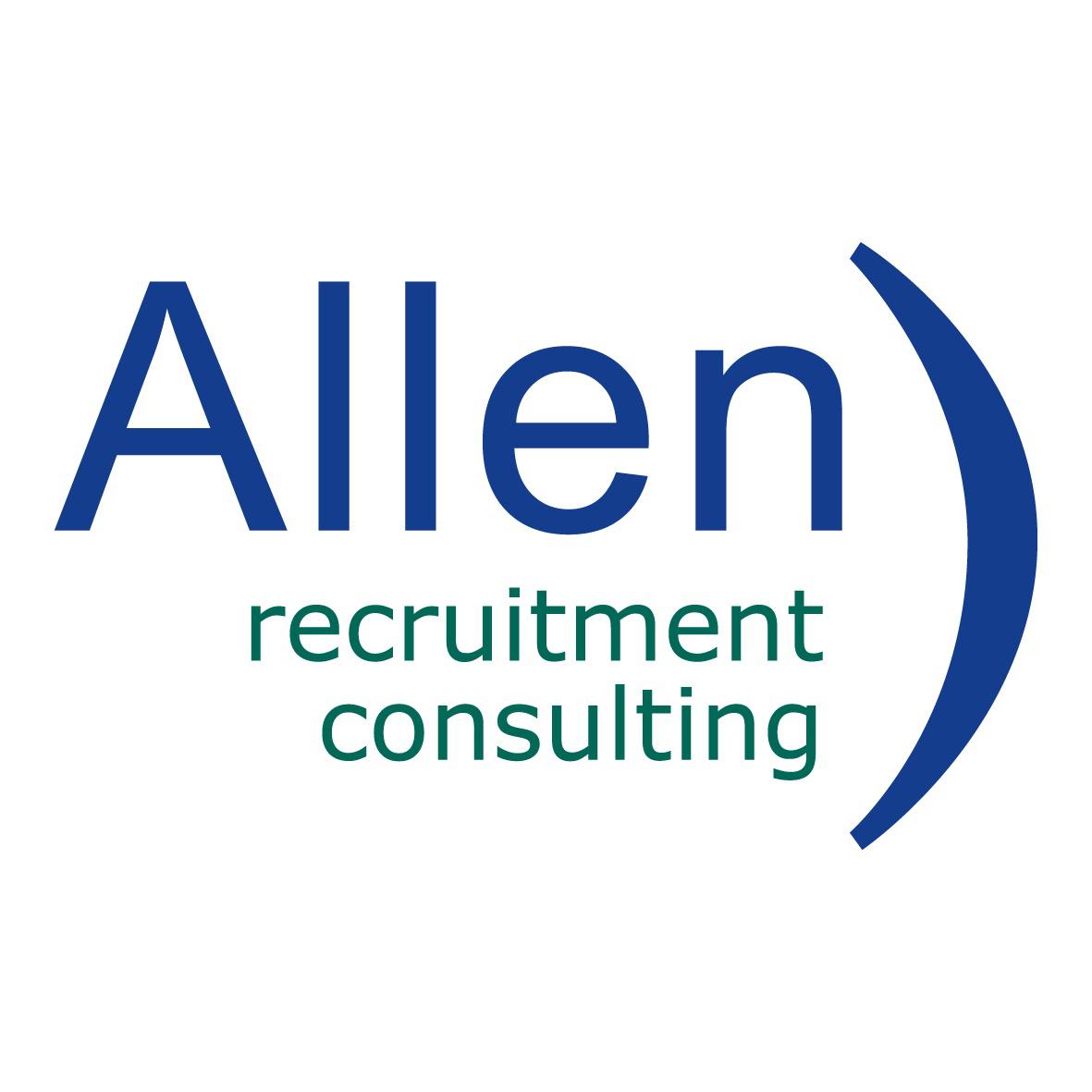 Software Engineer - Allen Recruitment Consulting
Dublin, Dublin

Software Engineer

Our client is one of the most famous names in the IT industry who have for several decades been pioneers in the industry, remaining as one of the world's top IT companies and employers. With an EMEA Headquarters in Dublin South they continuously improve work processes, employee experience and the software product tools they use to be successful.

Now hiring a Software Engineer to join their NLP (Natural Language Processing) product development team with 3+years OOP (C, Java, Python, JavaScript, etc) programming experience and industry experience designing, building, testing & shipping software.

Duration: 1 year temporary contract to June 2021, with a view to extension / permanency.

Note: Our client is conducting remote interviews and all employee onboarding and working will be remote working until offices reopen in line with government guidelines.

Job Reference: BBBH 18427

What does the Ideal Candidate look like?

3+ years OOP / software development (C# or Java or Python or JavaScript etc)
Industry experience designing, building, testing & shipping complex software products for a global audience
Experience in building and evolving cloud services
Ideally some experience / knowledge of building NLP Components and/or ML (Machine Learning), AI (Artificial Intelligence)
Experience with Cloud Services, ideally Azure solutions
What will a Software Engineer do?
Working in a global NLP engineering team as a key contributor in complex software design, development, testing and release of NLP components, leveraging state of the art technology to enhance customer experiences
Contribute to developing world class development guidelines, practices & principles to improve rapid application development and deployment of new features and products
Benefits?
The company has consistently been voted one of the best large companies to work for in Ireland.
Flexible working environment.
25 days annual leave (pro-rata) per annum plus paid bank holidays.
Still interested in this opportunity?
Note:

Applicants must be resident in Ireland and be eligible to work unrestricted in Ireland up to June 2021.
Submit your CV (in Word / Txt format) today!
OR
Perhaps this role didn't fully fit your criteria, not to worry - we have many similar roles advertised on our website - www.allenrec.com
Please don't hesitate to contact any of our team with any questions you may have on Email: or Phone:
+353 1 6694040