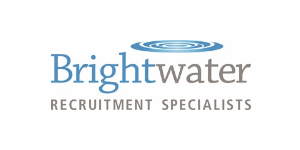 Software Engineer - java - BRIGHTWATER SELECTION (CORK) LIMITED
Cork, Cork
Software Development Engineer
Based in Cork, the Global Software Product Research and Development Centre is responsible for the creation of innovative, high quality software tools for my clients systems and services. The highly skilled workforce specialize in: Research and Advanced Development Product Development Mobile Development, Cloud Computing. The profile within the Software team includes: Software Architects, Software Developers, Software Testers, Requirements Engineers, Product Owners, Scrum Masters and Agile Coaches.
Excellent salary, benefits and further education programmes on offer.
What is needed for the role:
BSc in a related field such as Computer Science, Computer Eng or Elec Eng
2-5 Years' professional development experience in core Java
JUnit or other Unit Test Frameworks
GIT, Subversion, CVS or other Source control systems
Jenkins, Ant or other build environments
What would be nice to have:
Eclipse plug-in development - SWT, JFace, RCP, EMF, GEF, e4
GWT, JavaScript, Typescript
Experience working in Agile Development Team
Desire and ability to learn new technologies.
Experience working in Agile Development Team

Strong remuneration, work life balance and career progression with this job opportunity
Please contact Leonie Gleeson to discuss in full on +353214221000
€35,000.00 - €55,000.00 per year