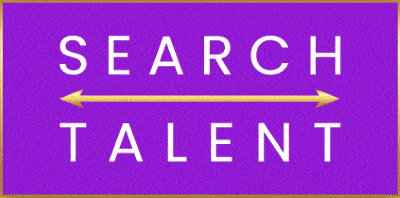 Solicitor Corporate - Dublin - Search Talent
Dublin, Dublin



Solicitor Corporate


We are now seeking a Corporate Solicitor for a full time Permanent role in one of Irelands most highly regarded Corporate Teams. This is an excellent opportunity for an ambitious Corporate Solicitor to join a top tier firm with an enviable client base.
This corporate team is recognised as leading advisers on all types of domestic and international corporate transactions for public companies, private companies and the public sector, across a broad range of industry sectors. They have acted in some of the biggest, most high-profile, innovative and complex Mergers and Acquisitions deals in Ireland. As part of their work they also advise across a broad spectrum of corporate transactions including reorganisations and restructuring, strategic alliances, complex joint ventures and demergers.
With extensive experience in all types of corporate transactions, they combine transactional skills with specialist expertise from their multi-disciplinary teams including banking, property, competition, employment and benefits, IP/IT and tax. A key part of their success as a firm is understanding their clients' business and needs.
This role will suit a highly motivated solicitor who has a minimum of three years' experience in a large corporate firm.
These very progressive roles come with excellent salary and benefits packages and offers will reflect your experience, expertise and success in the field.

If you wish to apply or just wish to find out more please contact Enda at Search Talent at
01 963 93 17 or e-mail
Any communication or application on this will be treated in strictest confidence and your details will only be shared with others with your express permission.