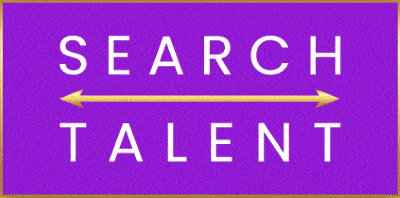 Staff Nurse - Search Talent
Dublin, Dublin


Search Talent are delighted to be working with National Hospital in Dublin that is currently undergoing expansion for 2020. We are looking to speak to ambitious NMBI Registered Nurses to join a team of dedicated and caring staff. We are happy to speak to those looking for both full and part time opportunities.
Role and Responsibilities
The post holder will be responsible for:

Maintaining a high standard of patient care
Encouraging a learning environment in order to develop self and each member of the nursing team.
Fostering teamwork.
Acting as an advocate for patients with a disability.
Acting up for Clinical Nurse Manager ll Day and Night Duty as required. It will be necessary for the post holder to carry a bleep while undertaking these duties.
Rotates on all shifts of duty as required including night duty rotation
Rotates to all clinical areas, if required by the Director of Nursing or his/her Deputy.
Requirements:
Registration on the General Division of the Nursing and Midwifery Board of Ireland (NMBI).
Proven clinical and professional ability, communication and organization skills
Display evidence of continuing professional development.
We

are

considering newly qualified/graduate nurses

Benefits:
Remuneration is in accordance with the salary scale approved by the Department of Health and Children Current scale.

Get in touch:
If interested in hearing more about this role or applying, please contact Toni Diver on 01 96 39 321