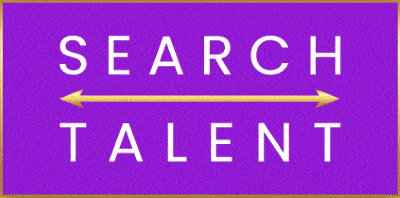 Staff Nurses - Louth - Search Talent
Louth, Louth

Staff Nurse Job - Louth Nursing Home
€33,500 - €46,000
No Decision Letters, Only FULL NMBI registration

We are delighted to be working with a Nursing Home in Louth, that offers flexibility in their positions. Shifts are day and night, but the Home will try to accommodate your preference.

From day one you will receive:

Excellent Sunday premiums
Paid breaks
Comprehensive Induction Training
Continued In-House Training
Continued Professional Development,
Brilliant Opportunities for Career Progression,
Heavily subsidised meals
Free Car Parking
Excellent location, no traffic approaching or leaving the home.

Skills needed to be considered for the role:

Registered on the Irish live register (NMBI)
Experience working in Gerontological Care or Residential Nursing Care preferred
Experience and knowledge of HIQA Standards and Health Act Regulations 2013
Fluent in English language (verbal and written)
Eligible to work in Ireland
Have good communication and listening skills
Work well with and have the ability to lead a care team
Caring and compassionate, and be passionate about providing high quality person-centred care

For more information on this and many unadvertised roles, please feel free to contact me at any time.

Landline 01 963 9311
Mobile 086 819 6425