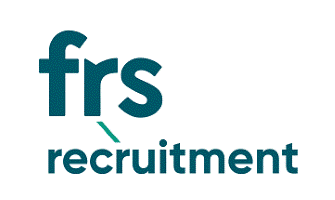 Store Manager - FRS Recruitment
Dublin South, Dublin

Store Manager - Dublin 16

(Previous electric appliance retail experience a distinct advantage)

Seeking dynamic, passionate, enthusiastic and brand focused candidates with previous experience in a fast moving retail environment, experience within the retail electrical appliance or hardware industry is a distinct advantage.

The Role:

To be passionate about Retail and delivering a high standard of customer service.
Manage Staff, encourage & mentor their progress at all times leading by example.
Establish, manage and co-ordinate effective communication with your team, sales representative, the management team and customers
Maintain the staff rota, identify training needs & address accordingly
Maintain a working environment in line with Health & Safety Legislation.
A positive can do eager to succeed attitude is essential.
Excellent communication and interpersonal skills.
Ability to work to targets & ambition to grow within a company.
Experience in the Electrical Retail Sector is desirable
Business development
Successful Candidate:
At least 4 years+ experience in a proven managerial role
All rounder who can multitask.
Problem solver
Excellent communicator
Time management kills and ability to lead a team are key
The ability to work under pressure, prioritise your work and plan out your day efficiently and effectively.

This is an ideal opportunity for someone who wants to take the next step in their career or take on a new challenge, who is driven and ambitious to succeed and in return will be rewarded with an excellent salary package to reflect that performance.

For further information, please contact Brian Mahon on 086 7773856



Retail Manager, Manager, DIY Manager, Deputy Manager, Store Manager, Assistant Retail Store Manager, Manager, Assistant Store Manager, Department Manager, Hardware Manager, Homewares Manager, Retail Supervisor, Store Supervisor, Assistant Store Manager, Deputy Store Manager, Electrical Supplies, Supervisor, Dublin