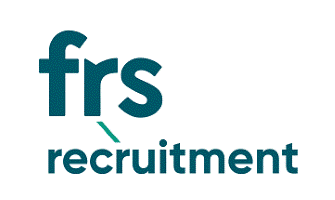 Store & Sales Assistant (Agri) - FRS Recruitment
Ennis, Clare



FRS Recruitment are currently recruiting for a Store & Sales Assistant for a leading agri business in County Clare. This is a full-time permanent role & based in Ennis.



Main Responsibilities & Activities

Stores Role Responsible for the day to day store and stock control duties in store and yard.

Sales Role Dealing with retail and trade customers who visit the Store. Dealing with Customers in relation to services.

Working Hours: 8:30am to 5pm generally.



Store Duties:



Unloading, checking and storing all deliveries arriving into stock.
Preparing, loading and dispatching orders to customers.
Maintain the store and yard in a safe and proper condition.
Record all transactions on the IT stock control system.
Completion of regular stocktakes and reconciling balances to the stock system.
Sales Duties:
Liaise with the Purchasing Dept. on quotes and proposals encompassing quality, price and lead time.
Creation of computerised purchase orders for retail stock and for contract fencing.
Receipt in material, update and maintain the Stock system.
Co-ordinate shipment and logistics for the smooth and timely delivery of goods.
Issue sales documents and invoices for all stock despatches.
Dealing with cash, cheques, and debit / credit card receipts.
Liaise with the Accounts Dept and work as part of the Debtor control team.
Contract Work
Order and Coordinate stock requirements for teams working on site.
Recording Job cards on Stock/Accounts system.
Issue Sales Invoices for Contract Work.
Site Visits and pricing Contract work.

To apply

Are you the one we're looking for? Apply now by clicking the apply button.

All applications through FRS are 100% confidential.

N.B. Any direct canvassing will lead to elimination from process - All Applications through Gerry at FRS Recruitment