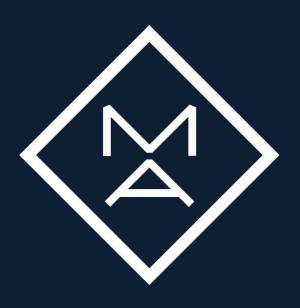 Tech Writer Contract - Dublin - Good Day Rates - MASON ALEXANDER LIMITED
Dublin, Dublin
***Day Rate Contract***
SaaS based platform client of mine is looking for a Tech Writer to come in on a rolling contract (with a view to permanency if thats something of interest) to help them integrate writing manuals in a complex environment for a number of different stakeholders within the organisation.
This is a role in which we have previously placed into. Feedback on the team and role itself has being one of great collaboration, room to really shape and consultant with senior stakeholders who listen to recommendations and push to implement them with a quick turnaround time.
Hiring manager is highly engaged and looking to speak to people over the next week.
Tech skills needed:
Experience with the research, design and development of user guides, installation guides, API guides and other system-related documentation.
Proficiency in Microsoft Word and Atlassian Confluence
Experience in Robohelp or similar single-source documentation software
Familiarity with relational database concepts
Qualifications and Experience:
Good knowledge of the software development lifecycle with some understanding of the AGILE method
4+ years commercial experience working in a fast paced environment.
Experience of managing internal and external company documentation
Experience producing release notes and technical notes
Familiarity with web application servers a distinct advantage.
Excellent communication skills with the ability to gather information from the relevant subject matter experts
Excellent written skills for creating high quality documentation
Documentation is produced for end-users with varying degrees of technical knowledge – therefore the Tech Writer needs to identify audience and adapt writing style appropriately
Participate in assessing newer methods of documentation to suit the material and/or audience
Get in contact with Brendan Hennessy on b.hennessy@masonalexander.ie or 01 6854414 for more details.