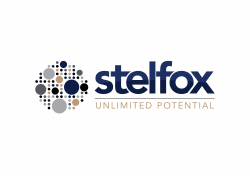 Technical Project Manager - Stelfox
Dublin, Dublin
Currently looking for an experienced Technical Project Manager for a leading eCommerce company based in Dublin City centre.. They are in the middle of a move of their Datacentres to a cloud provider, and the Senior Technical Project Manager position is a key role in making this a successful story.

The role will have you involved in leading the migration project, working closely with senior stakeholders, vendors and systems engineers to ensure timely delivery of the project.



About You
5+ years of experience with technical project management.
Previous experience working in an agile environment.
3+ years' experience working with and understanding Cloud environments.
You have exercising leading architecture and infrastructure migration projects (especially to the Cloud).
You have significant experience in organisations leveraging lean/agile methodologies.
You actively exercise your advanced verbal and written interpersonal skills.
You naturally exude team-building, motivating, and conflict-resolving qualities.
You obsess over delivering quality project results on-time and on-budget.

Required Skills
Successful track record and consistent project success anchored by the establishment and exceeding of measurable goals.
You have the ability to operate in a lean, rapid growth environment.
A very organised leader with strong persuasive abilities.
Strong presence and highly influential both externally as well as internally at the senior management level.

This role is interviewing immediately-send your CV now for more info.