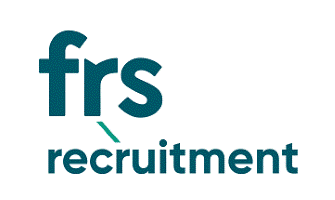 Technical Purchaser - FRS Recruitment
Cork, Cork
The Company/Opportunity:
I am delighted to be assisting this multinational food company in Cork in their search for a Technical Purchaser for their Cork facility.
The Technical Purchaser job offers an excellent salary and benefits package including pension, healthcare, very generous bonus, life assurance, educational assistance, 23 days annual leave, subsidised canteen & a free company doctor for you and your family!
You will have the opportunity to progress your career in a blue chip multinational company who have facilities all over the world but who have also managed to maintain a lovely SME feel at their Cork site where you are not 'just another number'. My client does a really good job on employee retention and engagement and typically people tend to stay here a long time once they have secured a job.
The Job:

In this job you will have an extensive remit that primarily revolves around the purchasing of technical materials and services and providing the best conditions in terms of price, quality, delivery and sustainability (90% of the Purchaser job will focus on technical purchasing for existing equipment/plant and 10% will revolve around future investment for new machines)
The Technical Purchaser job is a broad role which covers budgeting, applying & implementing purchasing policies, tendering, vendor/supplier selection & continuous improvement projects. You will also be involved in general project work, negotiation, vendor assessment, measuring customer satisfaction, managing purchasing lead times and working with CAPEX budgets.
What you 'll need.
To hit the ground running in this exciting and multifaceted Technical Purchaser job you will need to have a minimum of 2-3 years + technical purchasing experience ideally in a medium to large manufacturing organisations. You will need to have a strong 'backbone' with the ability to push back when needs be and you will ideally have worked with SAP in a previous role.
Sound like your cup of tea? To apply, click the button!
Or if you just have some questions about the job or want to have a chat call Feargus on 086 020 2554 or connect with me on http://bit.ly/2aNqmls or https://twitter.com/FeargusYoung