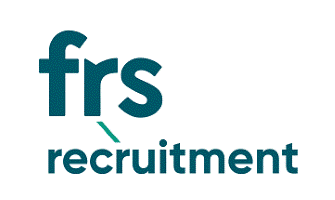 Upholsterery Operator - FRS Recruitment
Meath, Meath

Upholsterer Operator

Meath/Cavan area

Have you worked with upholstery, do you have any level of experience working with deep button work.

We have two opportunities for an immediate start.
.
This company has gone from strength to strength over the past 60+ years and due to continued growth, investment and increasing market share,

These positions are based in a clean, modern site where you will be working with an experienced, friendly and helpful team.

A lot of the team have up to 20+ years' experience and they have even been promoted within the company multiple times. This tells me the culture is supportive and it is a place you can learn, grow and really put down roots.

Good hourly rate and bonus scheme in place.

Apply now and Aisling will be in touch.