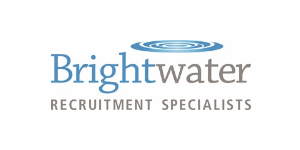 Warehouse Operative - BRIGHTWATER SELECTION (CORK) LIMITED
Shannon, Clare
An experienced operative is required to join an established delivery services company on a rolling full-time temporary contract.
If you are interested in being part of a hardworking and busy team whose goal is to achieve excellent customer care standards, then see below!
We are seeking a skilled operative to work either Day or Nightshifts.
Responsibilities:
Use of scanning tools and devices in order to log and ensure efficiency
Organising and handling customers freight in a safe and efficient manner
Complete relevant documentation to ensure everything is recorded correctly
Ensuring that all freight is bayed off correctly ensuring to minimise misroutes
Please note: The hours for this position vary with a requirement to work split shifts
If you have a valid forklift licence, have worked in a warehouse environment previously and are a great team player we want to hear from you!
Contact Jennifer on 021422100 to discuss in greater detail or alternatively apply through the link provided!